Plant assembly | Industrial and steel construction assembly
In the business area of plant assembly, we provide services for the planning, realization, commissioning, and maintenance of your machines, industrial plants, and steel construction projects.
In doing so, we rely on the expertise of our employees and the structures that have been tried and tested over many years, which guarantee you time and cost-efficient work processes—from pre-assembly to transport to final assembly.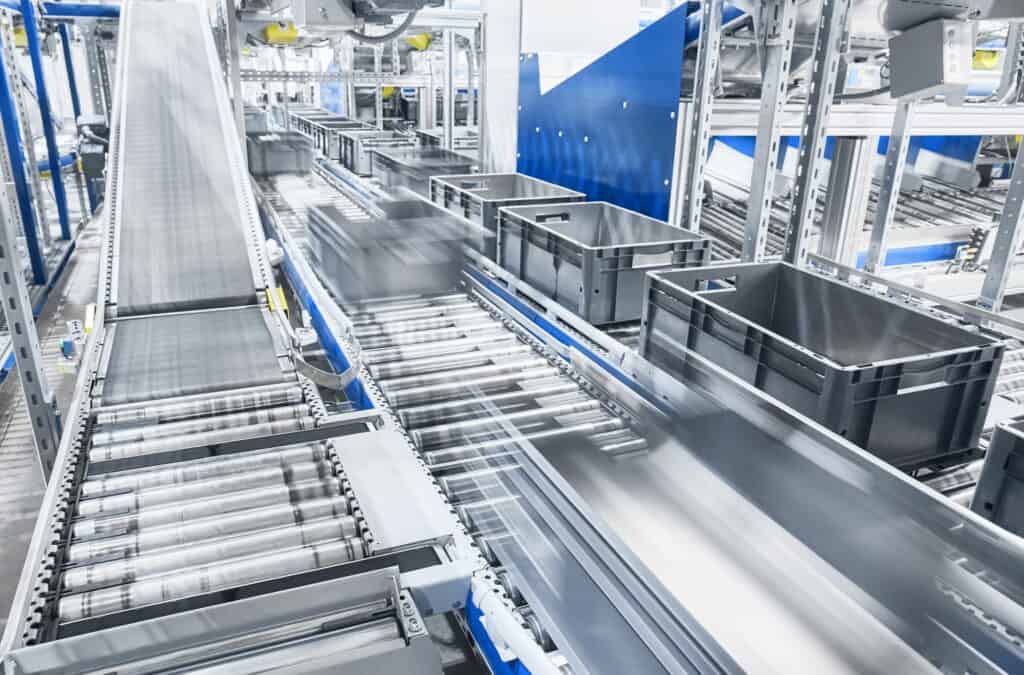 Our services
Assembly and disassembly
Pre-assembly
Commissioning
Maintenance and fault clearance
Restructuring measures
Machine conversion
Plant relocation
Surveying services
Logistics / Transport
Industrial assembly
We provide you with custom-fit concepts and professional installation services for individual production plants in all branches of industry.
Steel construction assembly
We are up to your challenges in industrial steel construction—both in the production of machine parts and in the complete assembly of complex constructions.
Assembly and disassembly
We use flexible assembly teams for assembly and disassembly. The team is put together with a view of the order volume and the specialist qualifications of our employees for the respective machine or plant type. We equip all fitters with the latest assembly technology and company-owned transporters.
Transport and crane services
With the help of our fleet of vehicles and constant cooperation with transport companies, we bring ready-to-assemble components for your industrial plants and steel structures safely and on time to their destination. On site, we operate with a selection of lifting equipment and cranes matched to the requirements for the best possible execution of the assembly work.
Maintenance and fault clearance
To maintain the functionality of your systems, we take on orders for inspection, maintenance, and repair—also for those systems installed by other service providers—and thus prevent avoidable downtimes and sources of accidents in production. Our fitters are also available for professional fault clearance in the event of sudden breakdowns.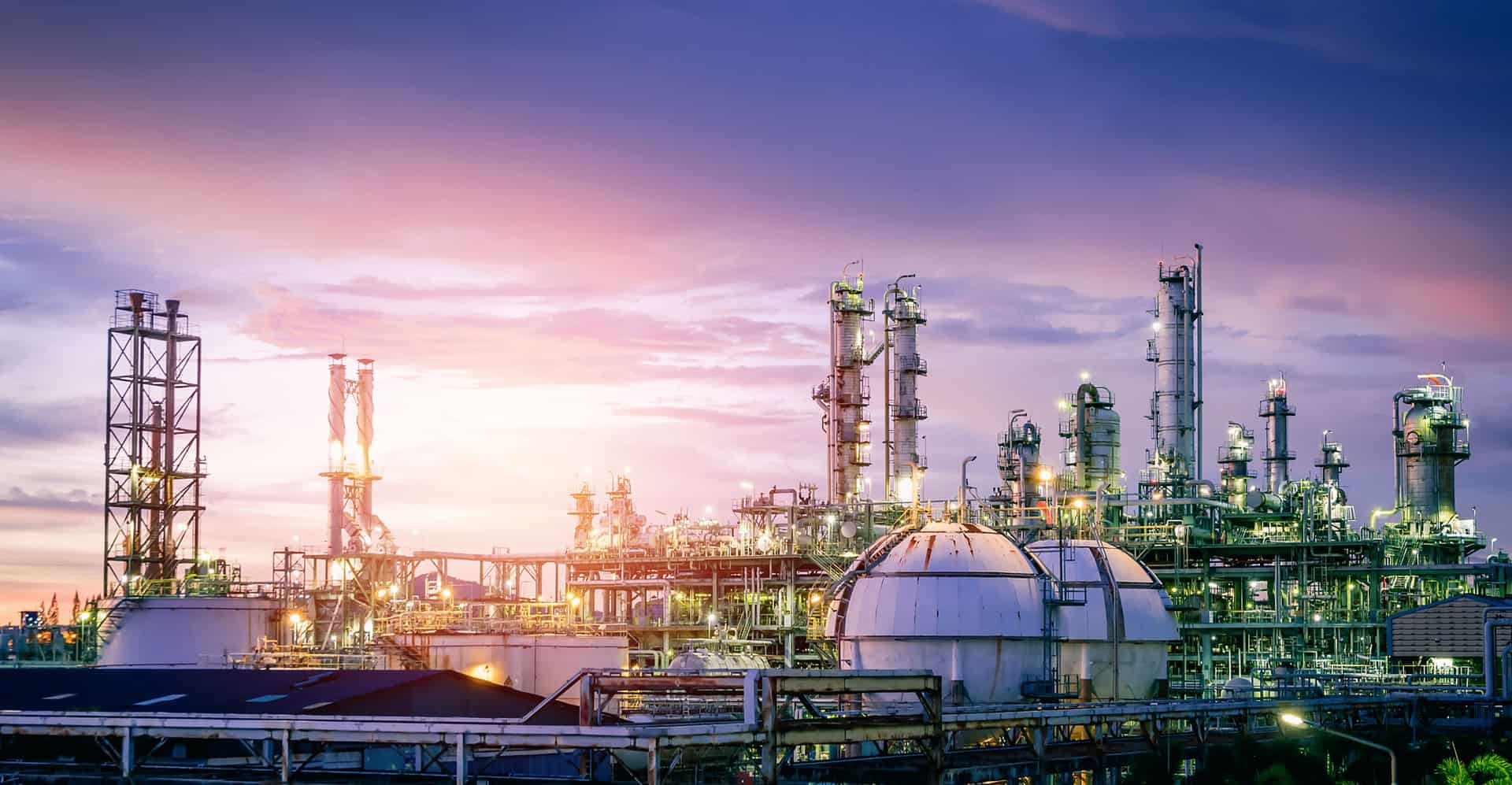 Certificates / Examinations
Certified according to DIN EN 1090
Specialist company in accordance with the Water Resources Act (§ 19 WHG)
Various welder tests DIN EN 287-1
Kunststoffschweißerprüfung nach DVS ® 2212-1