Robot programming
With our robot programming services we help you make your production more efficient, increase quality, and reduce costs by using industrial robots.
In the course of our comprehensive consulting, we show you solutions, implement them in the programming and also take over the commissioning. Furthermore, we support you in optimizing existing robot programs.
Robots for production processes of any kind
The requirements for industrial robots can differ from industry to industry. We guarantee our robotics specialists have the right solution for every area of application. You benefit from our many years of experience in programming individual applications for a wide range of robot types from the world's most renowned manufacturers.
Applications and manufacturer
Assembly and handling
Welding (numerous processes)
Riveting, clinching, gluing
Palletizing and many more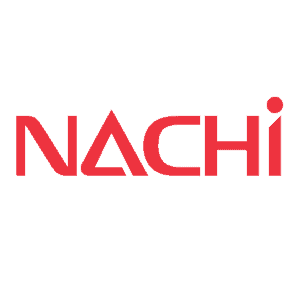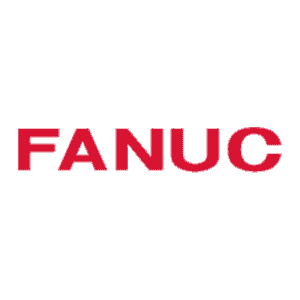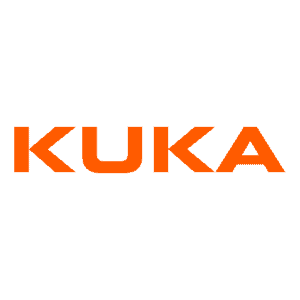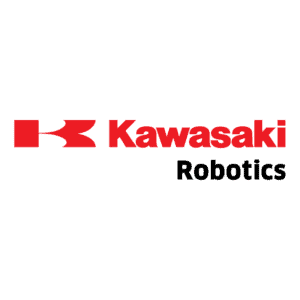 Online and offline programming
The programming of industrial robots can be carried out directly at your production site through online programming. With offline programming, it is our claim to prepare and simulate the programs in advance so much that it can reduce the downtimes at your existing plants to a minimum—when commissioning the robot.
Cycle time and movement optimization
The efficiency of robots is based on the continuous optimization of software and hardware. Therefore regular testing of productivity and quality makes sense for all robot types. With the help of our expertise in cycle time and motion optimization, we increase the performance of your robots and configure them for changing production factors.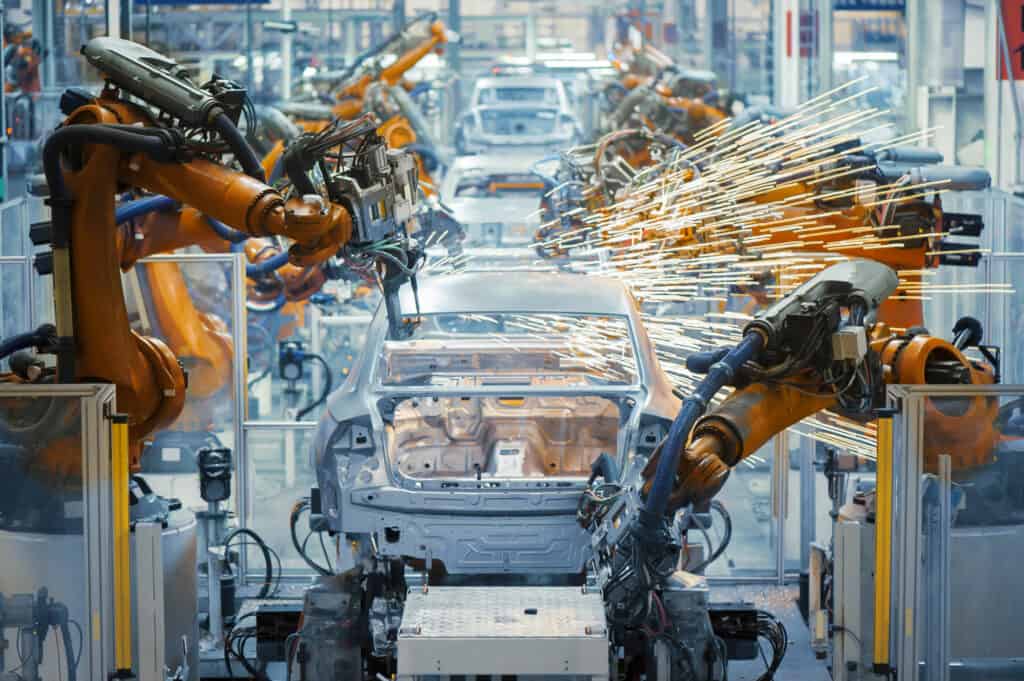 Strong partner of the automotive industry
According to the global sales statistics for automation solutions, the automotive industry has always been one of the most important economic sectors for us in the Robotics division. We have been able to prove our expertise in the automotive sector worldwide in the production facilities of renowned automotive manufacturers and suppliers and have successively expanded it over the years.
Automotive projects
AUDI Ingolstadt, Neckarsulm, Brussels (Belgium), Györ (Hungary)
BMW Dingolfing, Leipzig, Shenyang (China)
FORD Cologne, Saarlouis, Halewood (England)
MINI Oxford, Swindon (England)
DAIMLER Mettingen, Sindelfingen, Mannheim, Hamburg, Düsseldorf, Charleston (USA)
OPEL Rüsselsheim, Gliwice (Poland)
VW Wolfsburg, Hanover, Brunswick, Kassel, Chemnitz, Pamplona (Spain)
SKODA Mladá Boleslav (Czech Republic)
NEDCAR Born (Netherlands)
MAGNA Graz (Austria)
TESLA Fremont (USA)
GM SAIC Lingang (China)
MAN Munich